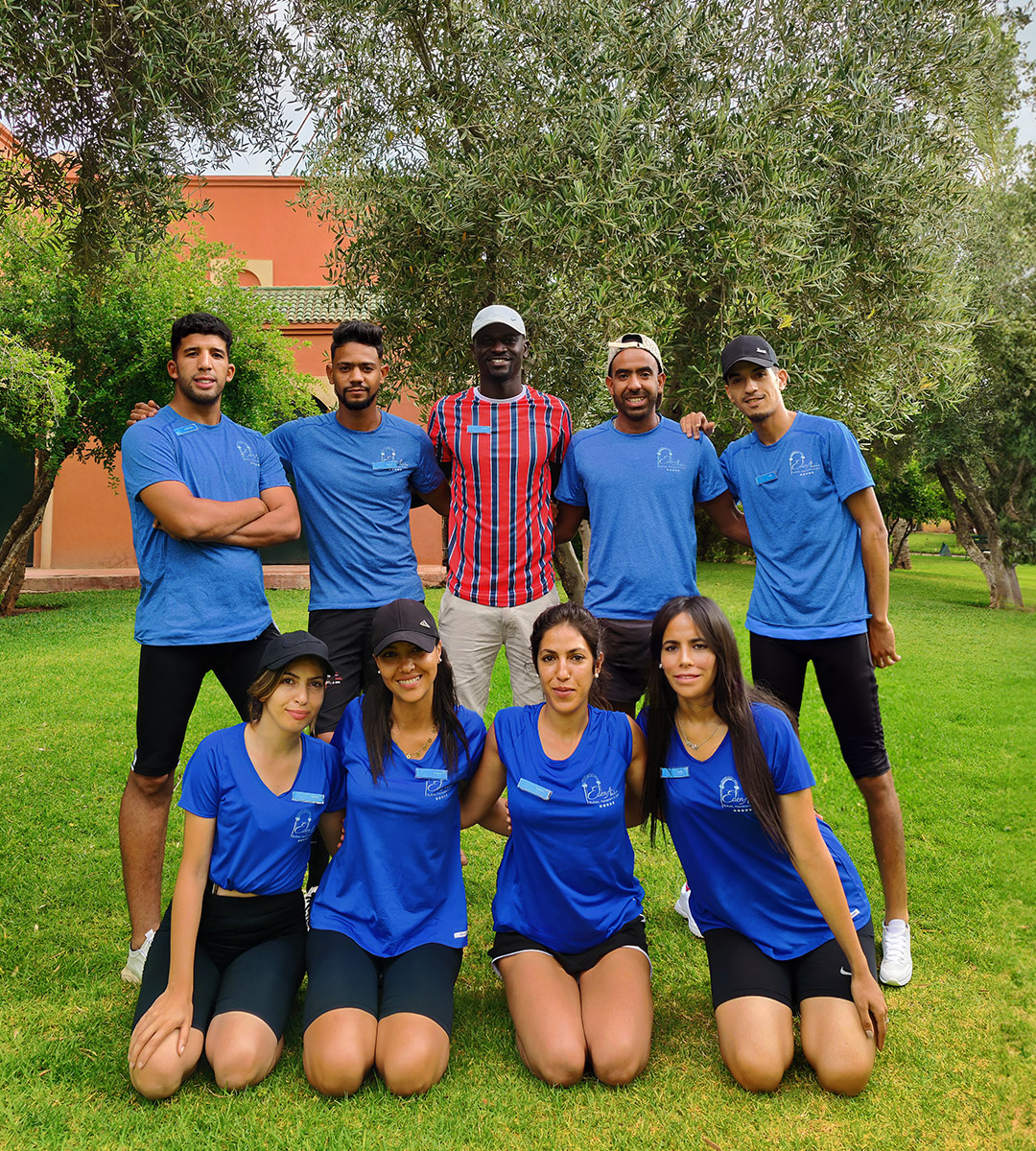 ALL INCLUSIVE, MARRAKECH WITHOUT LIMITS
At the Eden Andalou, we believe that a truly remarkable stay goes beyond comfortable accommodations and exquisite dining. It is an immersive experience filled with enchanting entertainment and captivating animation that sets us apart. Get ready to embark on a journey of unforgettable moments and create memories that will last a lifetime.
Our dedicated team of talented entertainers and skilled animators is committed to delivering a diverse range of activities and performances designed to delight guests of all ages. From thrilling live shows to interactive workshops, there is something for everyone to enjoy.

Entertainment and animation are at the heart of our commitment to creating unforgettable experiences.